Pumps and Water Treatment / Storage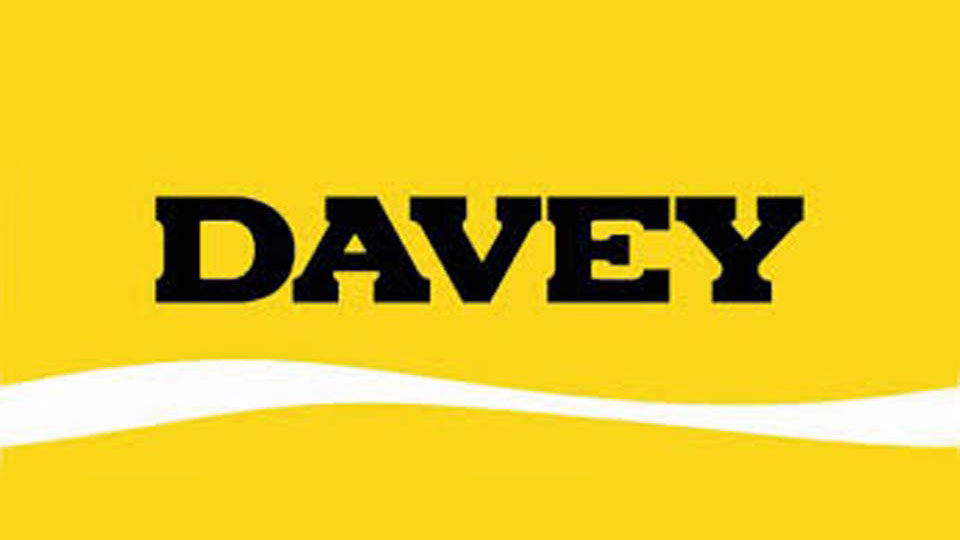 Authorised Davey Master Dealer
Davey is widely recognised as being a manufacturer of pumps with an unrivalled dependability.
We have been an Authorised Davey Master Dealer for over 25 years. Having received numerous awards for excellence in customer service we are well equipped to satisfy all of your buying needs. Being a Master Dealer we are authorised to carry out Warranty repairs on your Davey pump. Additionally, we have the expertise to ensure all non warranty repairs are carried out efficiently and at a fair price.
Our range of Davey pumps includes:
Household Pressure Systems
Fire Fighter units (equipped with Honda Motors )
Pool Pumps
Pond Pumps
Reticulation Pumps
We also supply water filtration systems that provide for extensive WATER PURIFICATION  options.

AUTHORISED SILVAN RESELLER
As an authorised reseller of Silvan 12 volt Diaphram Pumps we are able to offer an extensive range of their SHURflo, Aquatec and Pak Pumps
If you need a Spot Pak Smooth Flo spray unit,or, a Back Pack sprayer, or even a rechargeable Trolley sprayer, we are able to not only supply the unit itself, but also provide you with technical advice so as you are able to make best use of the range of SILVAN products.
WANT TO KNOW MORE?
Contact our highly knowledgeable team now
Our Address
Oakford Agricultural & Garden Supplies
Corner Thomas & Cumming Roads
Oakford WA 6121
OTHER PRODUCTS
See our extensive