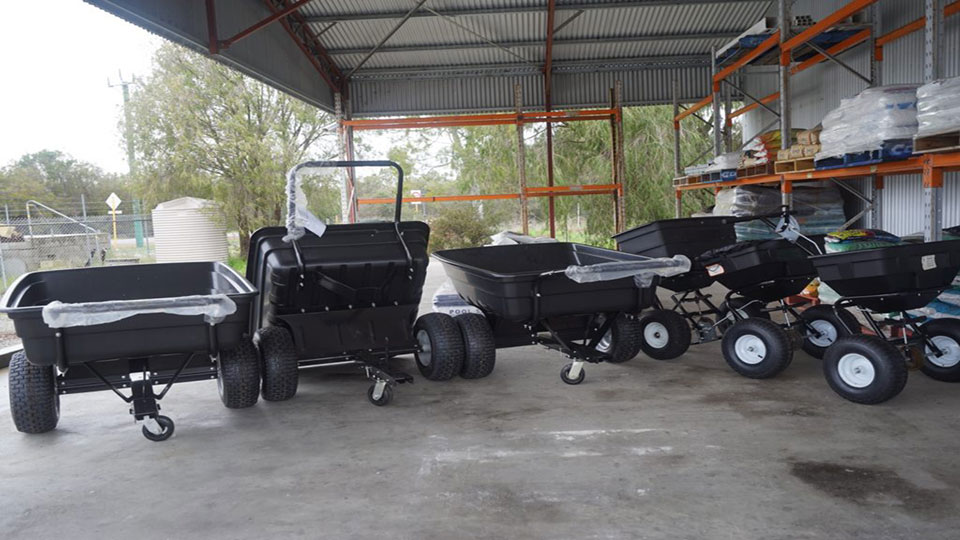 Wheelbarrows
Our Wheel Barrows come with a wide wheel which is suited to sandy conditions. And, they are built strong.
Poly Carts
A Poly Cart not only lets you move larger quantities but also allow you to tip the load out when required. Additionally, they can be towed behind a vehicle, or, be pushed by hand.
Fertiliser Spreaders
Our range of Fertiliser Spreaders can handle not only small jobs like suburban lawns but also larger rural acreages.
WANT TO KNOW MORE?
Contact our highly knowledgeable team now
OTHER PRODUCTS
See our extensive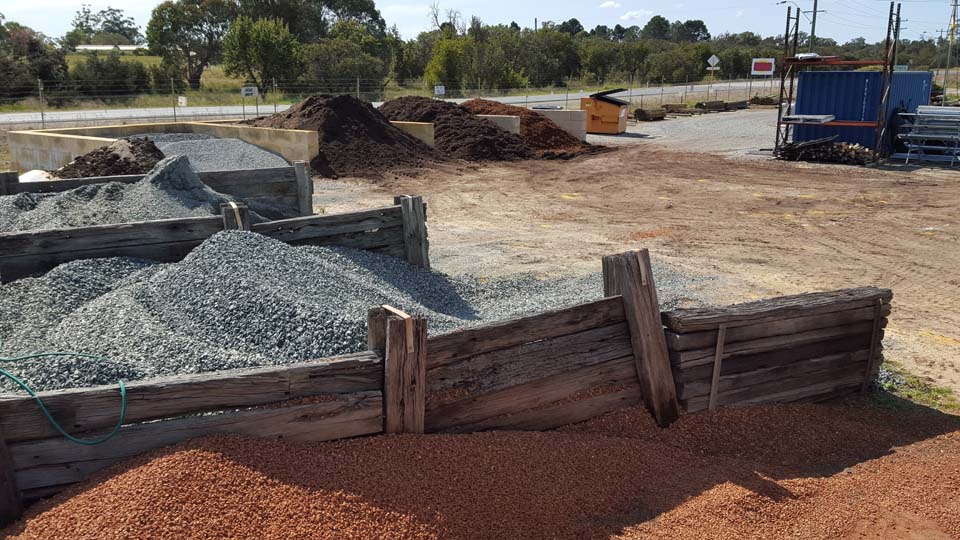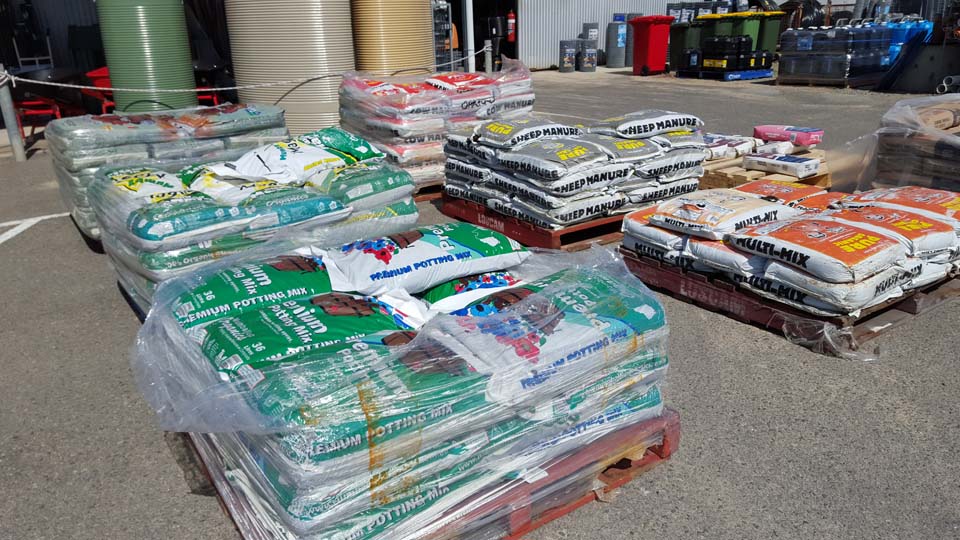 Bagged Manures and Fertilisers