OAKFORD'S LEADING AND TRUSTED RETAILER FOR AGRICULTURAL AND GARDEN SUPPLIES
A lush garden is a wonderful asset for any home or business, adding value and beauty. Helping maintain the health and sustainability of your garden, Oakford Agricultural & Garden Supplies has a fantastic range of equipment and products. Specialising in gardening and agricultural supplies, we offer quality water tanks, pumps, fertilisers and more. We stand behind our products, providing dedicated service from beginning to end for our customers in Oakford. Call us today to find out what we can do for you!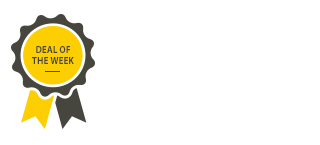 Quality Dry Split Jarrah
We have some of the best jarrah in town. Genuinely dry, cut into sizes that will actually fit into your fireplace!
WANT TO KNOW MORE?
Contact our highly knowledgeable team now
Our Address
Oakford Agricultural & Garden Supplies
Corner Thomas & Cumming Roads
Oakford WA 6121