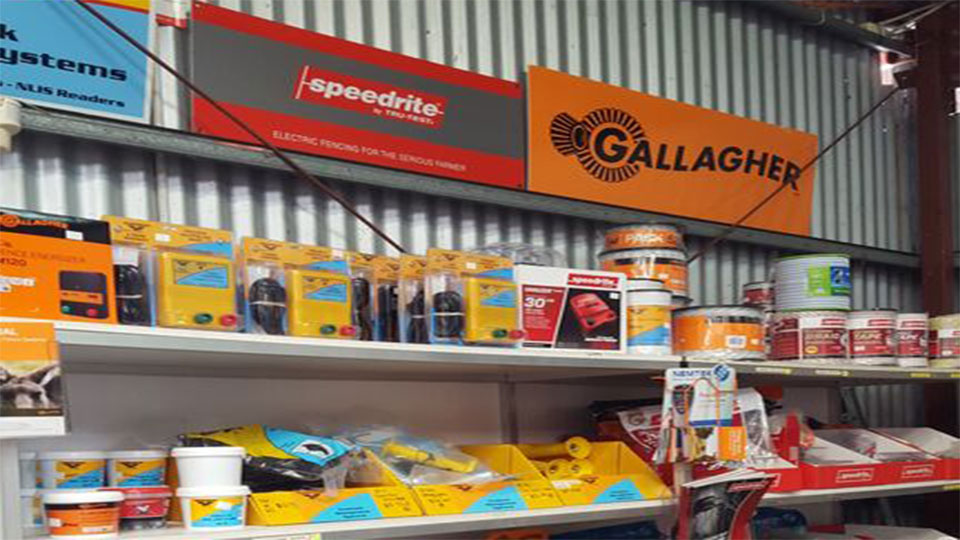 WE HAVE WHAT YOU NEED WHEN IT COMES TO Electric Fencing
We are stockists of Gallagher, Thunderbird, Nemtek, and Speed rite fence Energisers as well as most types of electric fence accessories, such as electrical tape and braid, as well as insulators and earth stakes.
Protecting your property with electric fencing can be a confusing undertaking. That is why we are here to offer assistance to ensure your Energiser will be operating efficiently.
WANT TO KNOW MORE?
Contact our highly knowledgeable team now
OTHER PRODUCTS
See our extensive