Oakford Agricultural and Garden Supplies
Established in 1988 by the Gason brothers
The first store of its kind in the area. In 29 years, owned and operated by the Hillier family since 2009, we pride ourselves in continuing the legacy the business was founded on. A local hub of advice from a team committed to building relationships with the community. Providing quality products to service your rural and garden needs, Australian-made where possible.
Based conveniently on Thomas Road in Oakford, just 3.5 kilometres from the Kwinana Freeway, we offer a wide range of products to clients in surrounding areas, and even further afield to the City of Fremantle, City of Rockingham and many country areas.
We can assist you in your urban and rural property needs in providing:
Soil to build garden beds
Mulch to assist in water retention
Potting mixes and manures
Reticulation of urban and rural lots
Rural fencing, including electric fencing
Urban and rural water tanks
General hardware and garden supplies
Davey pump products and servicing
Cement, concrete, sands and gravels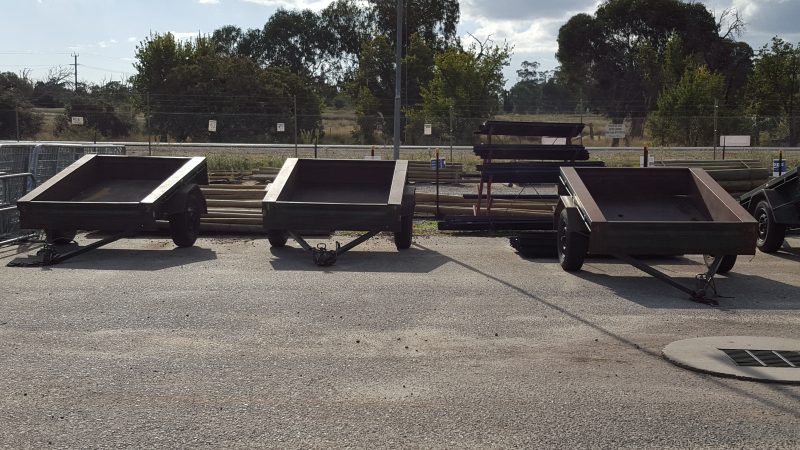 We even have complimentary trailer hire (2 hours per load)!
OAKFORD'S LEADING AND TRUSTED RETAILER FOR AGRICULTURAL AND GARDEN SUPPLIES
A lush garden is a wonderful asset for any home or business, adding value and beauty. Helping maintain the health and sustainability of your garden, Oakford Agricultural & Garden Supplies has a fantastic range of equipment and products. Specialising in gardening and agricultural supplies, we offer quality water tanks, pumps, fertilisers and more. We stand behind our products, providing dedicated service from beginning to end for our customers in Oakford. Call us today to find out what we can do for you!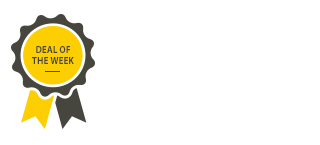 Quality Dry Split Jarrah
We have some of the best jarrah in town. Genuinely dry, cut into sizes that will actually fit into your fireplace!
WANT TO KNOW MORE?
Contact our highly knowledgeable team now