QUALITY EQUIPMENT AND PRODUCTS
Who We Are
Whether it's Pumps & Irrigation, Rural Fencing, Water Tanks, Soils & Mulches, Hyproponic Nutrients & Systems or Hardware Products you are after, you will be well served by our professional team. We are proud to be the only authorised Davey Master Dealer and Service Agent in the region. We can help you to choose the best water, pool and/or bore pump for your needs, and we can service and help troubleshoot any issues with your Davey pump. Providing excellent after-sale service is important to us! We also stock a large range of water treatment solutions.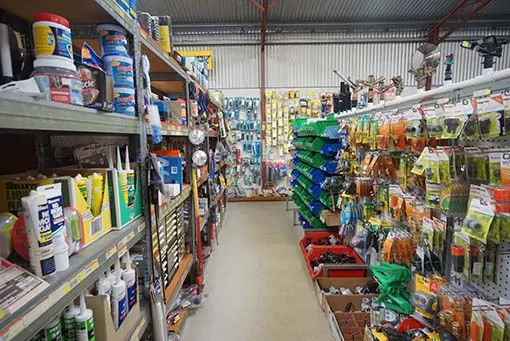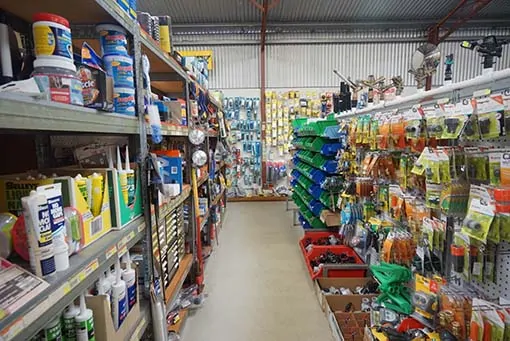 OUR PRODUCTS
We offer and supply huge range of products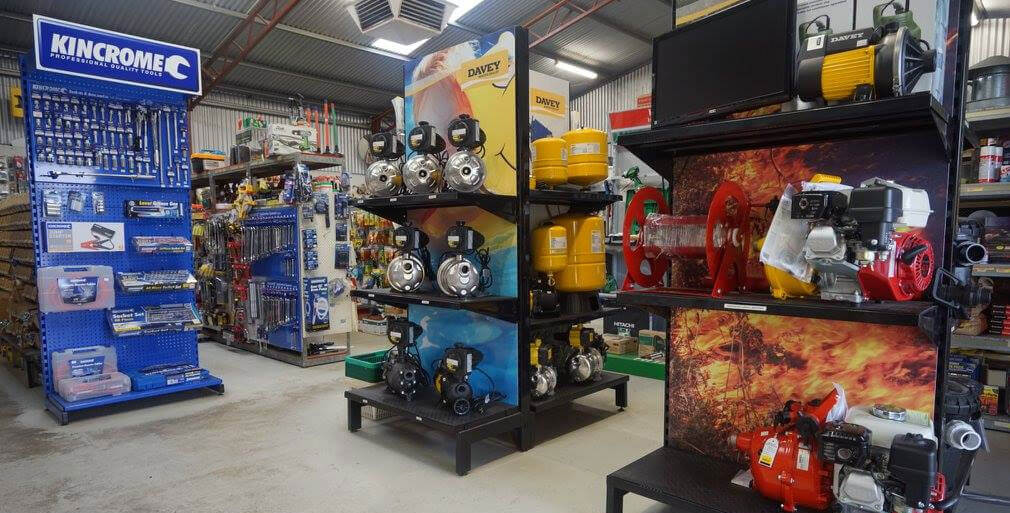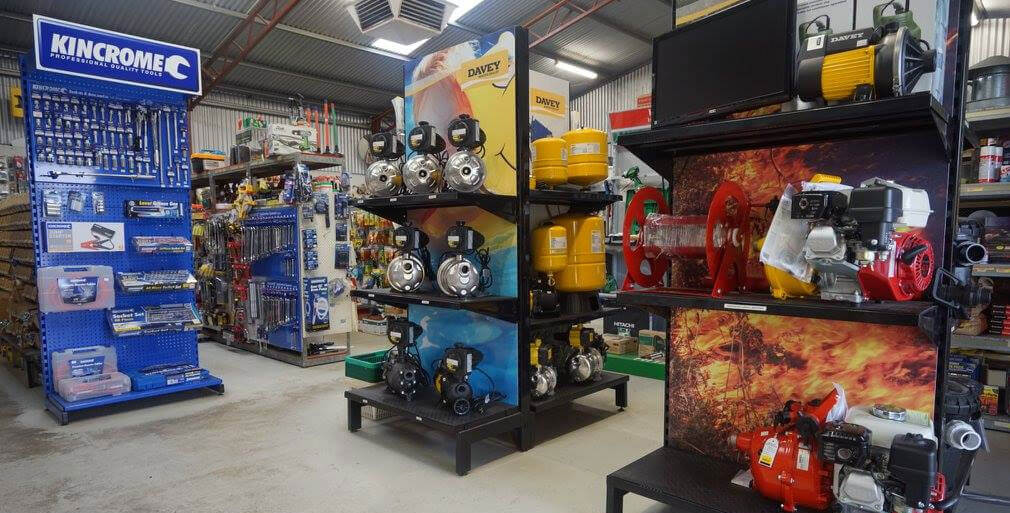 Your reticulation supply and design requirements are something we can happily assist with.
Our collaboration with West Coast Poly enables us to assist you in designing your water tank fit-out, and in choosing and ordering the most suitable urban or rural water tank for your needs.
Our staff are fully competent in providing advice on electric fence design and can recommend the appropriate products for your purposes. We can also help you in troubleshooting any issues you may have with your electric fencing.
OAKFORD'S LEADING AND TRUSTED RETAILER FOR AGRICULTURAL AND GARDEN SUPPLIES
A lush garden is a wonderful asset for any home or business, adding value and beauty. Helping maintain the health and sustainability of your garden, Oakford Agricultural & Garden Supplies has a fantastic range of equipment and products. Specialising in gardening and agricultural supplies, we offer quality water tanks, pumps, fertilisers and more. We stand behind our products, providing dedicated service from beginning to end for our customers in Oakford. Call us today to find out what we can do for you!
Opening Hours
Monday - Saturday 8am-5pm
Sunday 9am-3pm
*Please check our Facebook page or Google Business Profile for updated public holiday and festive season closures and reduced opening hours
WE ARE COMMITTED TO QUALITY
The highly knowledgeable team at Oakford Agricultural & Garden Supplies is committed to quality. We carry out our values through every facet of our company from selling to advising and repairing. For every project we ensure that our allegiance to quality is always maintained. With years of experience in the gardening and agricultural industry we always have your best interests in mind, providing exceptional products at competitive prices.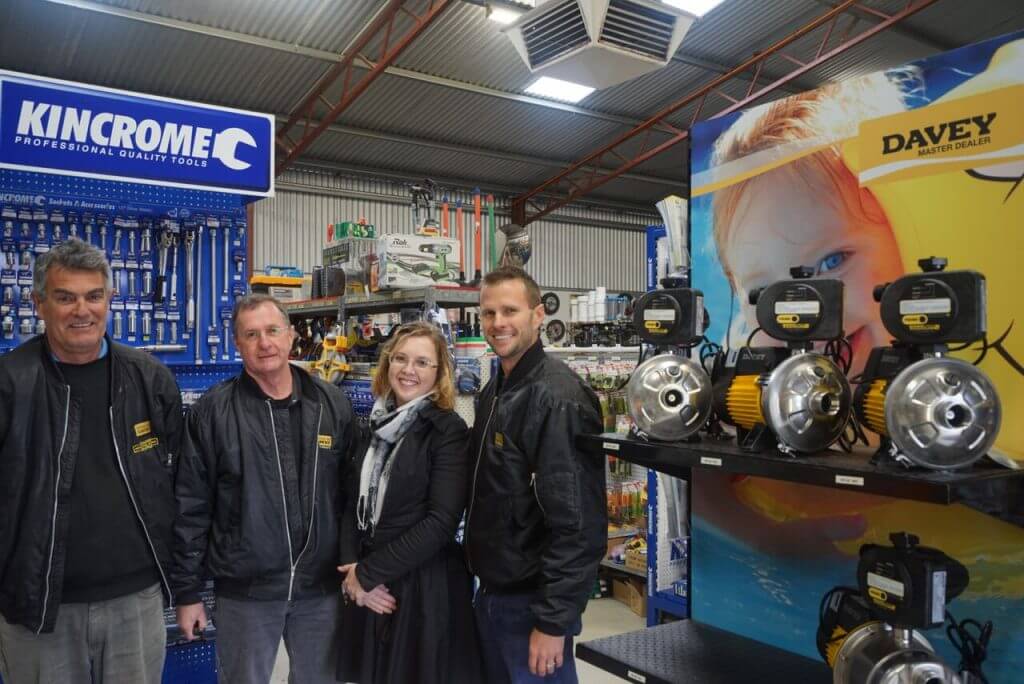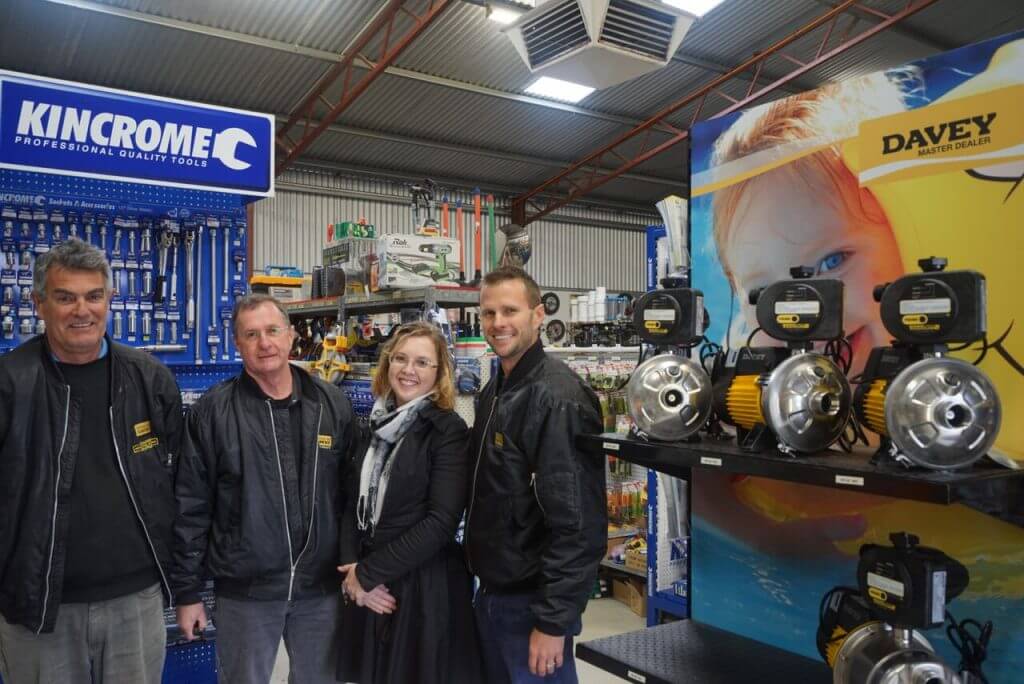 WANT TO KNOW MORE?
Contact our highly knowledgeable team now
Our Address
Oakford Agricultural & Garden Supplies
Corner Thomas & Cumming Roads
Oakford WA 6121